Never Count Cash Again!
We help Hotels gain in efficiency by saving time and resources...
Some of the largest hotels are gaining significant benefits from automating their cash processes.

As the Hospitality landscape constantly evolves, people are looking for operational efficiency gains to remain competitive and improve the bottom line as well as the back office.
Hotels are quickly recognising the benefits of putting cash into motion with cash automation solutions to quickly recognise labour resource efficiency, enhance customer service, and accelerate cash movement to the bank.

Some of the largest hotels across the globe are using GLORY CASHINFINITY solutions to enhance their productivity.

Typical results from previous implementations have seen:

- Cash Flow: reduction of 'idle cash' by 25% or more (freeing up working capital)
- Labour redeployement: increasing labour productivity by redeploying cash room employees to customer facing activities, instead of counting cash
- Cashier Productivity: using cash recyclers as an ATM for cashiers with full accountability and no manual counting
- Accelerating Cash Movement: instant credit of daily sales to the bank with provisional credit capabilities

Hyvee Inc. Back Office Automation Case Study
"We would spend 30-40 minutes on a daily basis counting a deposit to send it to the bank - this is something we don't have to do anymore".
– Kristi Tennill, Accounting Manager, Hyvee Inc.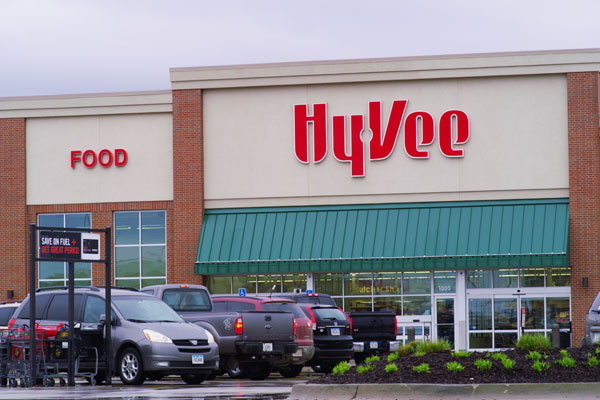 GLORY Confirmed as Global Leader in Retail Cash Recycling Solutions by RBR
According to the Retail Cash Automation 2018 study authored by strategic research and consulting company RBR, GLORY leads the global market for retail cash recycling solutions.
Learn more...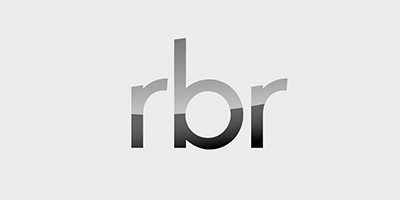 Hoogvliet kiest voor GLORY's CASHINFINITY recyclers als onderdeel G4S' CASH360


Supermarktketen Hoogvliet heeft na een uitgebreid pilottraject gekozen voor cashmanagement-oplossing van G4S, CASH360, waarbij de automatische cash-recyclers van GLORY een essentieel onderdeel vormen. De totaaloplossing vertegenwoordigt een pakket van hardware, monitoring, software en services en wordt in 2018 in een groot aantal winkels geplaatst.
Learn more...
Discover more about Glory's CASHINFINITY™ Solutions